Ralphy Dreamz representará la bachata en Serie de conciertos virtuales de SiriusXM
Miami, FL.- La Serie de conciertos virtuales Next Wave: Vol. 3 de SiriuXM presentará actuaciones íntimas y entrevistas exclusivas de estrellas emergentes del pop, rock, hip-hop y música latina con seis conciertos, entre los cuales estará Ralphy Dreamz representando la bachata y su natal República Dominicana en el "Caliente Sin Filtro" que saldrá a partir del 23 de agosto a las 5 de la tarde, hora del Este de Estados Unidos por el canal Caliente (Canal 158).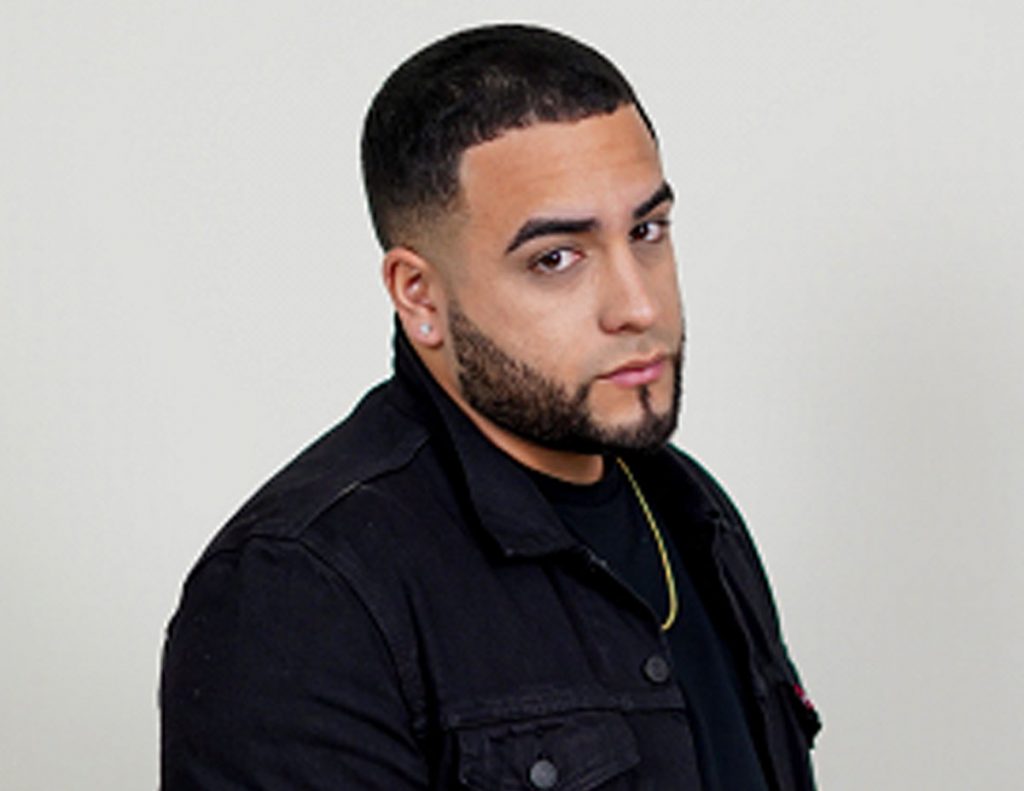 "Más que orgulloso de poder representar con mucho orgullo mis raíces, el género musical de la bachata y nuestra música" expresó el artista que participa por primera vez en esta serie de conciertos donde también participarán Elysanij y Dalex.
Esta serie además de "Caliente Sin Filtro" incluye "Octane Accelerator Virtual Concert", "Hip Hop Nation: Nation's Next Virtual Concert", "Alt Nation's Advanced Placement Virtual Concert", "Liquid Metal Detector Virtual Concert" y "Concierto Virtual The Pulse First".
Los oyentes podrán escuchar cada concierto y ver las repeticiones en sus autos mediante la aplicación SXM en Octane (Canal 37), Hip Hop Nation (Canal 44), Alt Nation (Canal 36), Caliente (Canal 158), Liquid Metal (Canal 40) y The Pulse (Canal 15).
Los seis conciertos que comienzan a partir del 16 de agosto, también estarán disponibles en cualquier momento en la aplicación SXM después de sus estrenos. (@MinayaPR)
---