---
Acroarte lamenta fallecimiento de Cherito Jiménez
Written by elsol105 on July 25, 2019
El merenguero recibió junto a integrantes del grupo The New York Band, el Soberano al Mérito en 2016.
La Asociación de Cronistas de Arte (Acroarte) lamentó el fallecimiento este miércoles 24 de julio del merenguero dominicano Cherito Jiménez, un merenguero que entregó más de décadas de música al público.
En 2016 Cherito junto a todos los integrantes del grupo The New York Band, fueron reconocidos en la XXXII edición de Premio Soberano con el Soberano al Mérito por sus más de 30 años en la música.
De igual manera en esa noche The New York Band, fue el protagonista de uno de los segmentos más emotivos y nostálgicos que tuvo esa gala celebrada en el Teatro Nacional, recordando sus éxitos musicales y trayectoria de más de tres décadas.
Ese momento significó el reencuentro de todos los integrantes originales de The New York, incluyendo Cherito, quien había decidido seguir con su carrera independiente luego de que a finales de los años 90 el grupo radicado en Nueva York, decidiera separarse.
Cherito, Iris, Franklyn, Tony y Miosotis, confirmaron The New York Band,uno de los grupos de mayor venta de discos; se presentaron en los principales escenarios del mundo y fueron merecedores de importantes premios a la música en los Estados Unidos, Puerto Rico, Colombia, Venezuela, Chile y República Dominicana. 

Los temas Nadie Como Tú, Si Tú Eres Mi Hombre, Dame Vida, Colé, Dancing Mood, son algunos de los grandes éxitos de esta legendaria agrupación. 

Estando en la cima de la popularidad, The New York Band cesa sus actividades en 1998, dejando un importante legado y alcanzando un lugar en la historia como uno de los grupos musicales más influyentes y más innovadores en el ámbito tropical.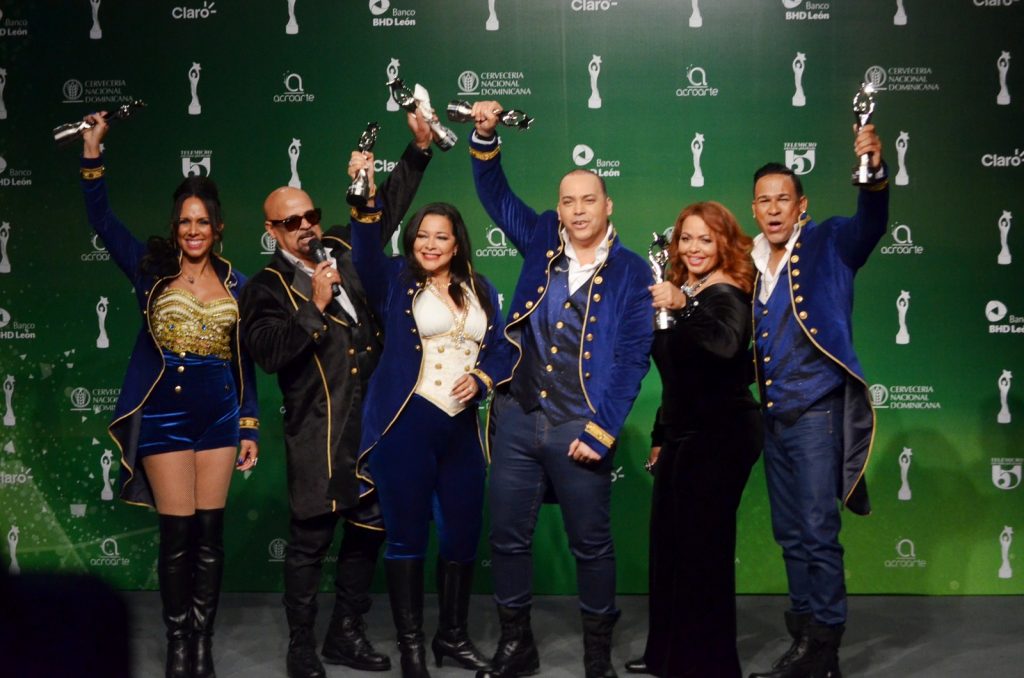 El merenguero, de manera independiente, logró colocar en el gusto del público merengues como "Ella quiere un pedazo", que formó parte de la producción musical "Cherito" que estrenó en 2009.
---