Daniel Castillo y su agrupación Chimbangle Latin Band estarán en el festival "Bands on the Bricks"
El cantautor y productor venezolano Daniel Castillo, logra conquistar cada día nuevos escenarios con su agrupación Chimbangle Latin Band con sede en Denver, Colorado. Esta vez estarán participando a principios de julio en un importante festival de música llamado "Bands on the Bricks", donde estarán regalando a los presentes temas movidos y bailables para resaltar como siempre lo que hacen, la música latina. Este es uno de los festivales más importantes al aire libre de Colorado.
"Bands on the Bricks" se caracteriza por realizar conciertos al aire libre en el condado de Boulder, Colorado. Allí Chimbangle Latin Band pondrá todo su talento en el escenario para que los presentes disfruten de buena música y todos estén bailando desde salsa, merengue hasta bachata y reggaeton.
Chimbangle Latin Band es una agrupación dinámica, liderada por Castillo, con una gran puesta en escena llena de ritmo y sabor que está logrando conquistar los mercados de habla hispana e inglesa.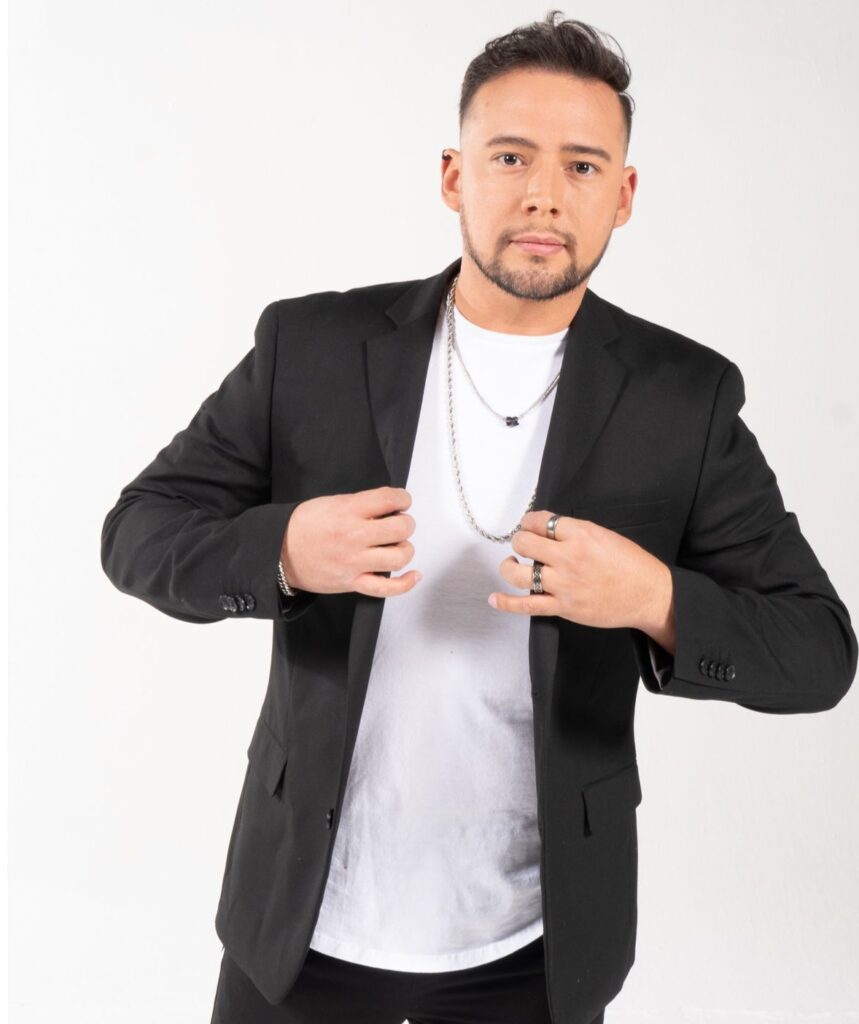 ---